GARDNER ROOFING & CONSTRUCTION
Gardner roofing and construction takes pride in residential and commercial roofing, new construction and existing structures. We specialize in shingles, metal, rubber, slate and concrete roofing.
Our philosophy
We truly believe the way you treat your customers is the most important quality in a business. I never mind talking one on one to a customer or triple checking a job to make sure everyone is satisfied. It's the small things I expect from my employees; like, respect and manners. Everyone deserves that, no matter how big or small your job is.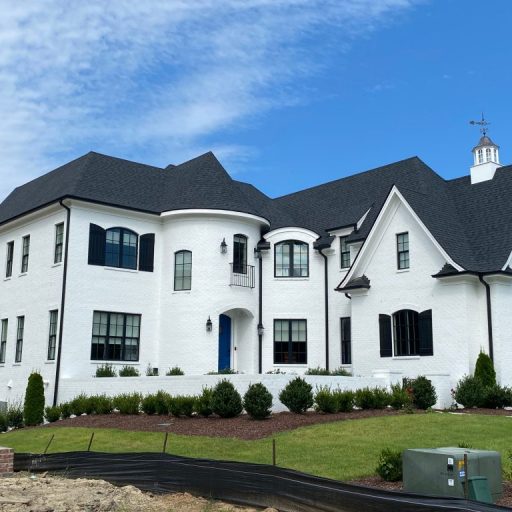 The Big Picture
Seeing a satisfied customer is a great feeling, knowing you've helped someone discover an existing leak or even as simple as picking out a new roof color. A roof can change the entire curb appeal of the home, improving their investment.
It's more than just a roofing company